A Guide to the Hidden Charms
of Koh Samui and the Gulf of Thailand
Temples at Sunrise
Experience these majestic Buddhist temples in a different light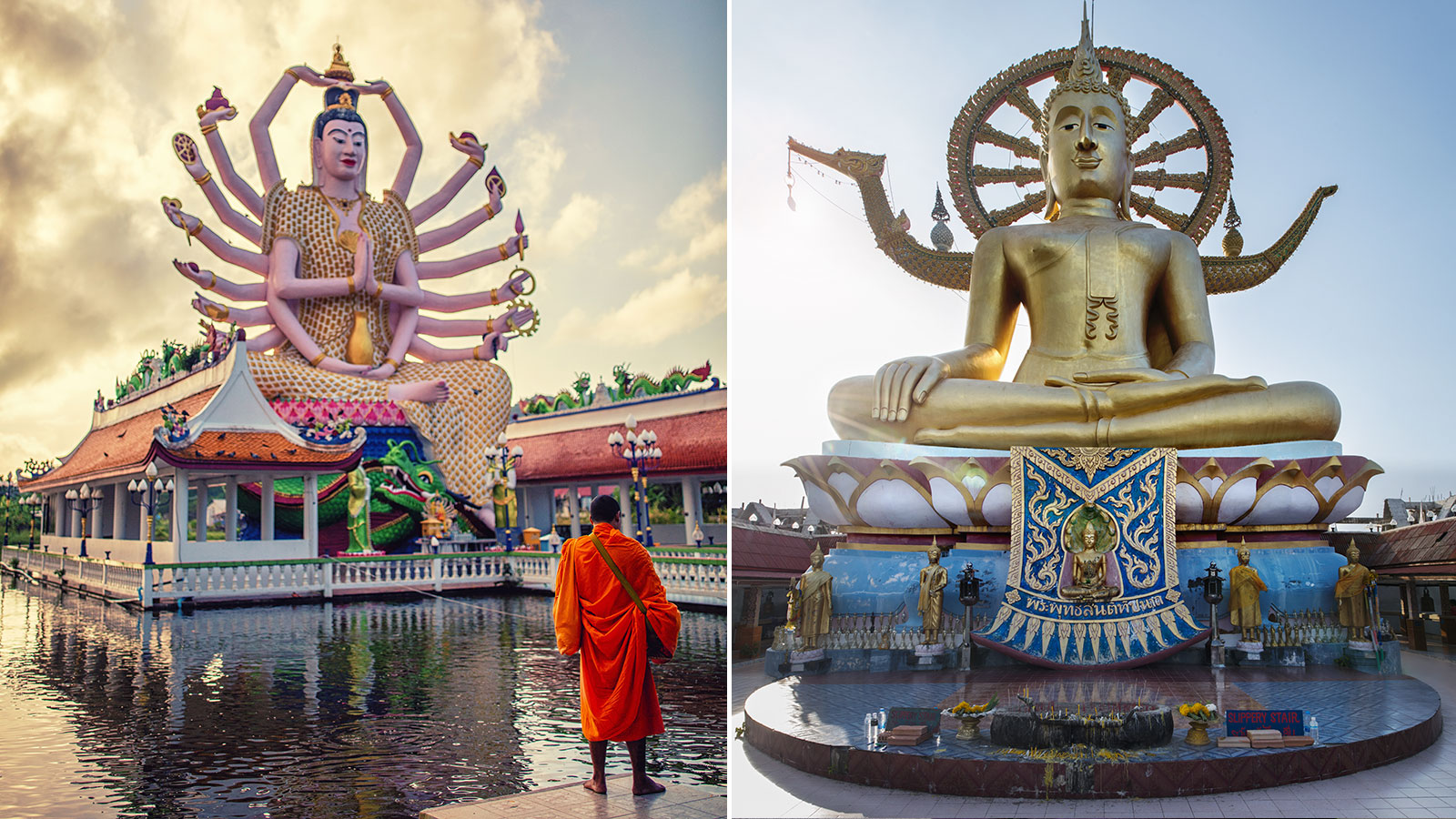 Emerging through the mist and glowing in the early morning sunlight, Wat Plai Laem is a shining example of the majestic and beloved Buddhist temples so rooted in the traditions of Koh Samui. Located close by to the iconic Golden Big Buddha, it is worth the early start to visit both these temples and collect treasured sunrise memories guaranteed to expand your perspective.
Vana Belle, a Luxury Resort, Koh Samui is only a short 15 minute drive from these iconic landmarks and equally well placed to explore other renowned temples on the island, such as Laem Sor Pagoda, a golden beach front Pagoda on the southern coast of Koh Samui and Wat Khunaram, a richly decorated tradional Thai temple within which resides an unusual relic, a mummified monk enshrined in a glass coffin.
EXPLORE THE GULF OF THAILAND
Discover bounty beaches and mountains rising majestically from the sea
Glide across the waves in a traditional Longtail Boat to explore the uninhabited island of Koh Matsum, just 30 minutes' ride from Koh Samui. Experience a beautiful sunset with the towering Five islands providing an unforgettable backdrop.
Take a journey to Angthong National Marine Park to discover a breathtaking picture postcard archipelago of 42 islands in the Gulf of Thailand. Such natural beauty is a rare commodity and activities such as snorkeling, hiking, sea kayaking, diving and sailing tours are sure to enhance your well-being and appreciation of the radiant beauty of this spectacular marine landscape.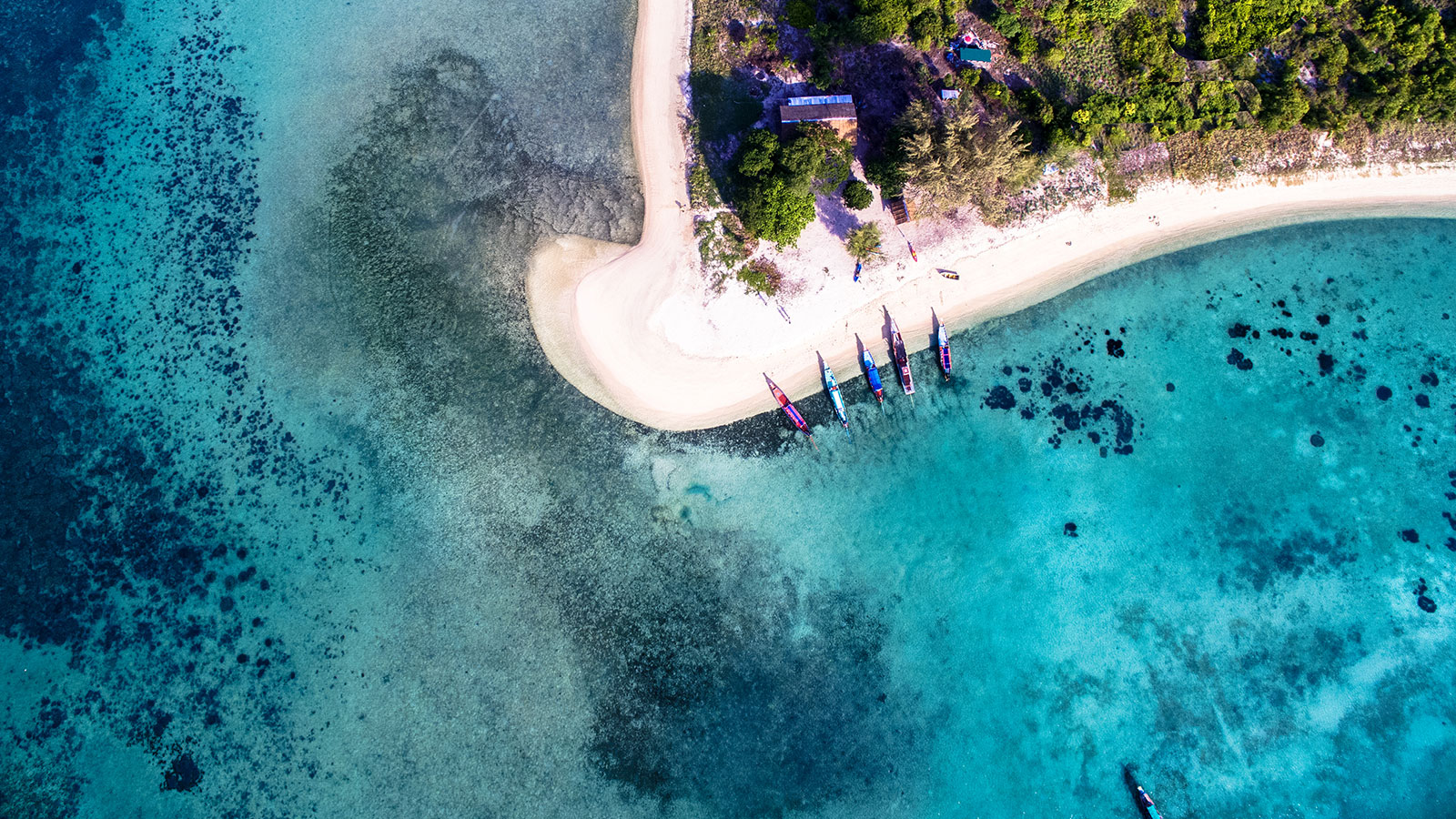 Natural wonders and mountainous island jungles
Captivate the senses with a unique viewpoint on Samui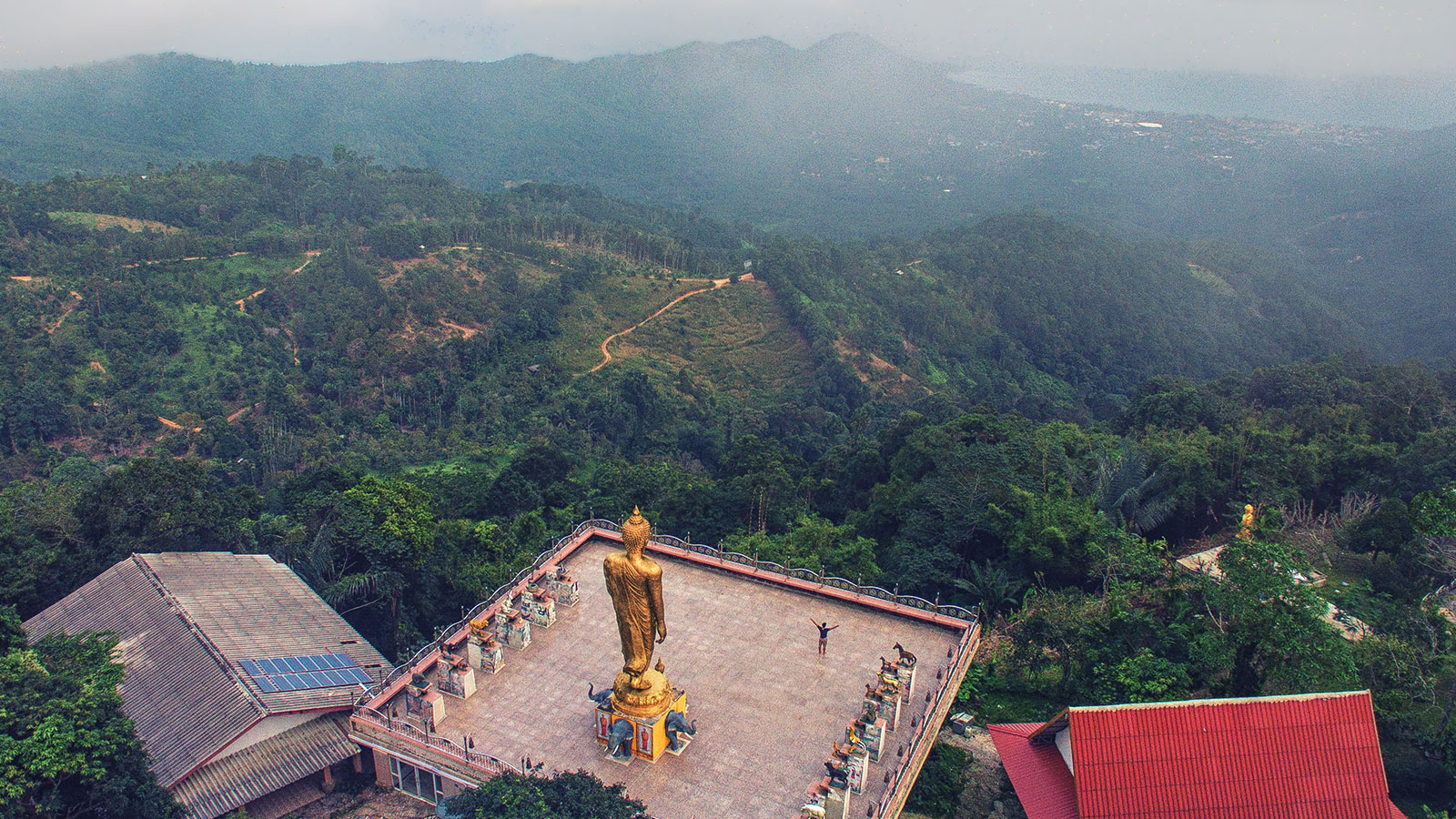 To gain an enhanced perspective of Thailand's second largest island, climb the steep inclines in a 4x4 jeep through coconut plantations and dense jungle to a stunning mountain top vantage point. From Jungle Route 360, a small restaurant located at the highest point on the island, view beautiful beaches on all points of the compass, neighbouring islands and the small towns of Koh Samui that snake their way around the mountainous jungle interiors. Visit Teepangkorn Temple (pictured) with a giant Golden Buddha statue, the highest standing in all of Koh Samui, and discover evocative moments that will last a lifetime.
Let Us Be Your Guide
TO UNLOCKING THE TREASURES OF KOH SAMUI
The Signature Concierge Team at Vana Belle, a Luxury Collection Resort, Koh Samui serve as the island destination authority and have the inside knowledge to guide you on your explorations through the breathtaking islands in the Gulf of Thailand.
Click here to get in touch with our Concierge Team to discover more about the hidden charms of Koh Samui, or visit our Instagram and Facebook pages.